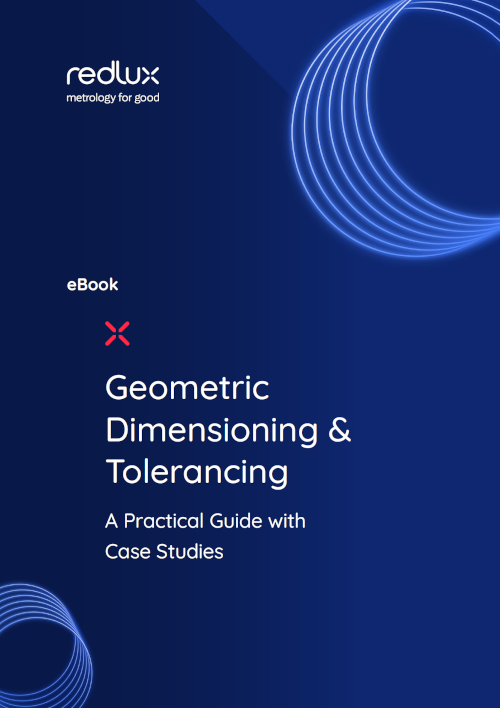 A practical guide to Geometric Dimensioning & Tolerancing
Understanding GD&T, the symbolic language used by designers to transmit design intent to colleagues in production and metrology, is essential to everyone seeking to improve communication along the supply chain. In this eBook, expect to learn about:


Feature control frame/tolerance frame.
Form controls (roundness/circularity, cylindricity, straightness, flatness).
Profile controls (profile of a line, profile of a surface).
Orientation controls (parallelism, perpendicularity, angularity).
Runout controls (circular runout, total runout).
Location controls (concentricity, symmetry, position).
Special cases (sphericity).

To download the eBook (64 pages, 4MB), simply fill in a few details and hit 'download' to get your copy.